Fifteen Bangladesh nationals, who returned home on Tuesday, are not the ones who survived the boat capsize in Mediterranean Sea on May 9, an official confirmed on Wednesday.

"They're not the survivors of the boat capsize in the Mediterranean, I can confirm you," ASM Ashraful Islam, Labour Counsellor of Bangladesh Embassy in Libya, told UNB.

He said the 15 returnees are a different group of Bangladeshis, who were rescued by the Tunisian coastguard around the same time - between May 10 and 12.

Ashraful said they were on another boat and stranded on sea as the boat went out of fuel. Later, Tunisian authorities rescued them.

Tunisian authorities handed over these rescued people to the International Organization for Migration (IOM), he said.

During his recent visit to Tunisia, these 15 Bangladeshis, having no passports, had been issued with travel passes.

A Turkish Airlines flight carrying them landed at Hazrat Shahjalal International Airport around 5:30am Tuesday, Tanvir Hossain, assistant director of Bureau of Manpower, Employment and Training and in-charge of Expatriates' Welfare Desk at the airport, told UNB over phone.

As many as 39 Bangladeshis went missing after the boat capsized in the Mediterranean Sea off Tunisia coast while attempting to reach Europe from Libya.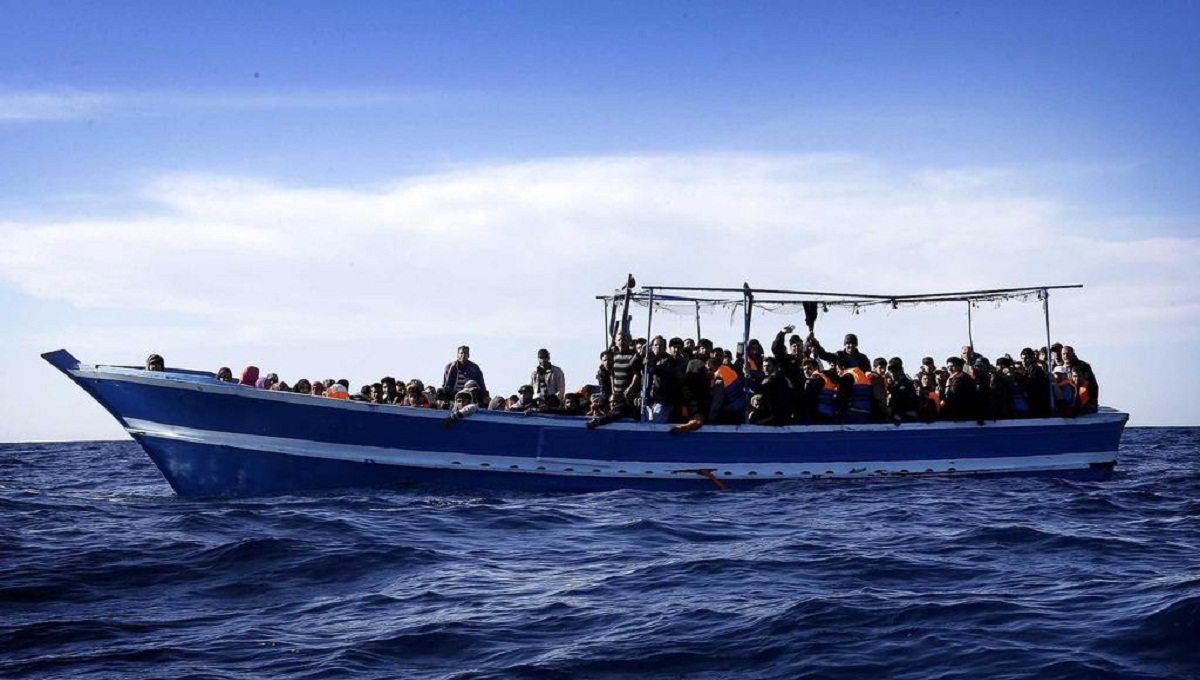 Besides, 15 Bangladesh nationals were rescued alive from the capsized boat and the body of another was recovered from the sea.
Two boats -- one carrying around 150 people -- set out from Libya at the same time on May 9 (night).
Around 130 of them were Bangladeshis and one of the boats reached Italy safely and another carrying 70-80 people sank in the sea.
Source: UNB