One of the most popular hill stations in India – Darjeeling is a perfect collage of snowy and mighty Himalayan ranges, winding walking tracks, valleys, monastery, momos, tea plantations and and toy train. Amidst the green grey hills, the serene vegetation and scenic vistas guarantee a vacation to cherish forever.

1. Tiger Hill
One of the best tourist places in Darjeeling, Tiger Hills is a complete package for a nature lover. If you can bear the chilling cold, climb up this hill to witness the charismatic first rays of the Sun on Mt Everest. Drive to Tiger Hill before sunset and fix your camera settings and shutter speed for the mesmerising aura. It happens with a blink of an eye.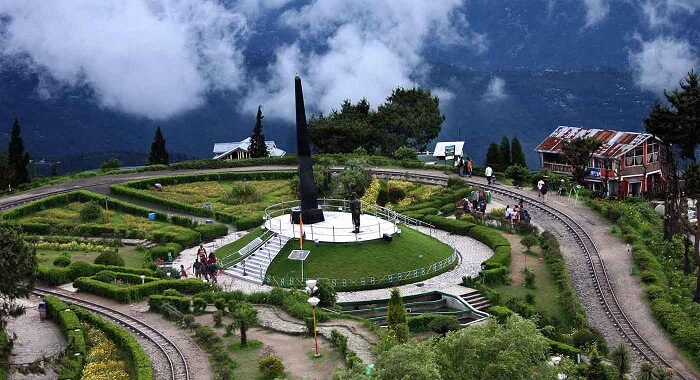 2. Batasia Loop
This elevated area below Ghum has spiral railway tracks through a tunnel over a summit. What adds to the panoramic view is a nicely decorated garden area that offers a perfect retreat. It is the wide expanse of planned greenery that makes Batasia Loop one of the popular tourist places in Darjeeling.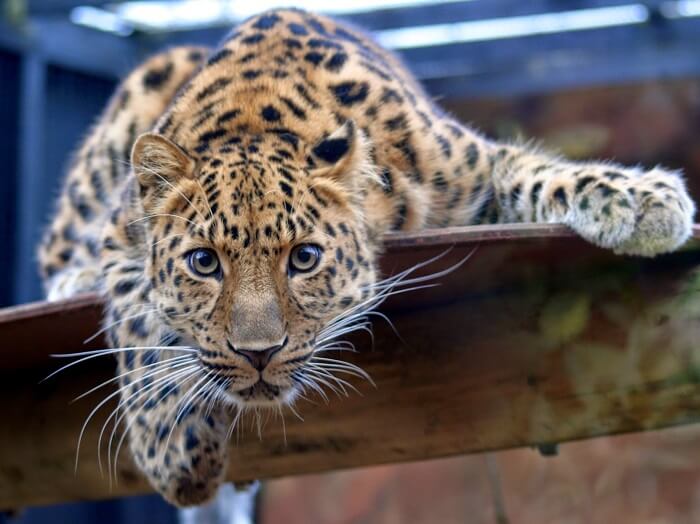 3. Padmaja Naidu Zoological Park
Padmaja Naidu Zoological Park is another name among the rich in some of the most exquisite and rare flora and fauna. Located downslope from the Jawahar Road, this zoological park is home of largest population of snow leopards in India.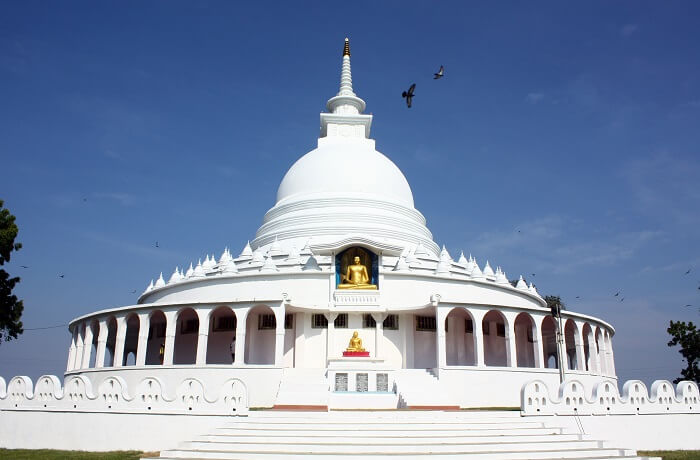 4. Peace Pagoda
Peace Pagoda reflects four avatars of Lord Buddha and is located adjacent to Nipponzan Myohoji Buddhist Temple. It attracts people from all religion and offer spiritual serenity and love to all. Spend half an hour meditating here and you are in for a trance nothing else can guarantee.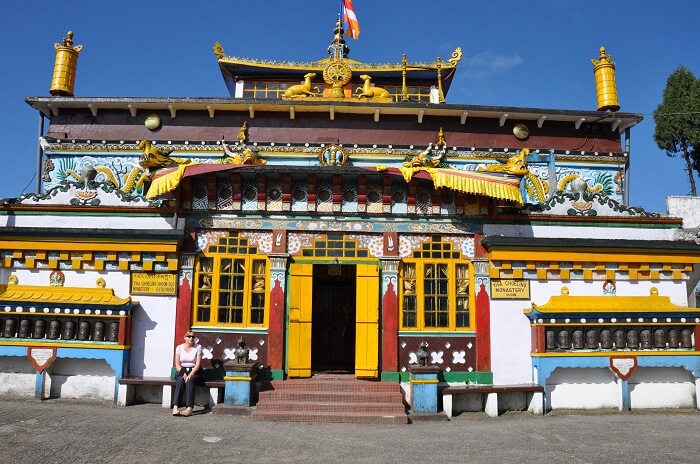 5. Ghoom Monastery
Also known as Yiga Choeling Monastery, this popular destination among the tourist places in Darjeeling is located downslope of Ghoom Railway station. This monastery is one of the oldest of the region and reflects the ancient glory of Buddhist culture.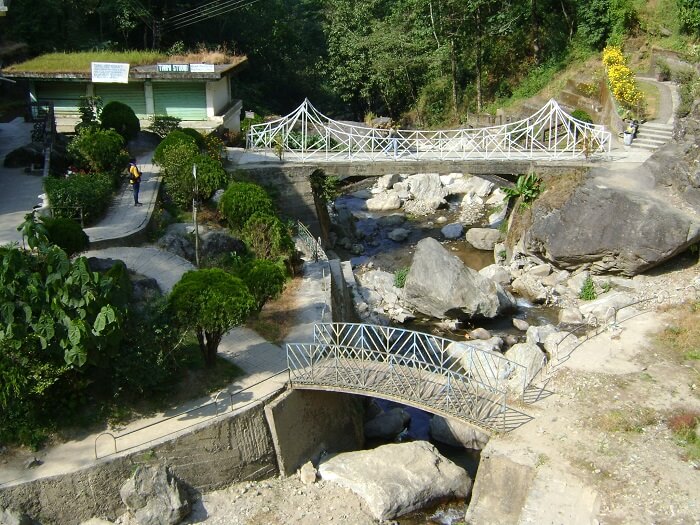 6. Rock Garden
Rock Garden of Darjeeling is one of famous tourist spot of Darjeeling. It is a man-made rocky garden enriched with flora, waterfalls and bridges. With plenty of activities to do over a widespread expanse, this park is popular tourist place in Darjeeling.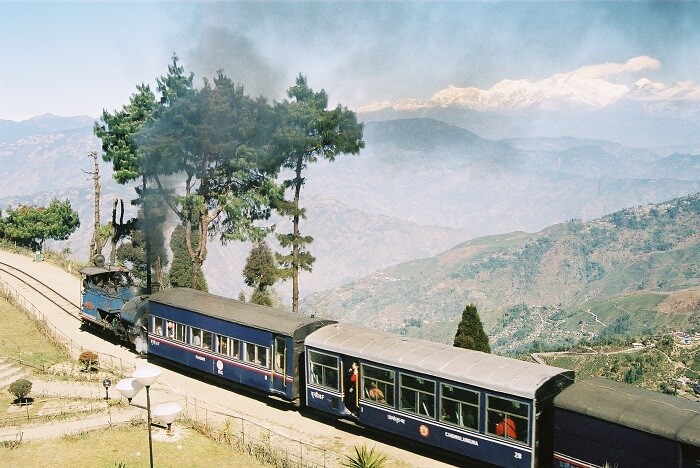 7. Himalayan Railway Station
Among the other tourist places in Darjeeling is the toy train that starts from New Jalpaiguri and terminates at Darjeeling. This station in the lap of Himalaya is a picturesque destination. A UNESCO world heritage site, this railway station has been used for filming several documentaries and movies.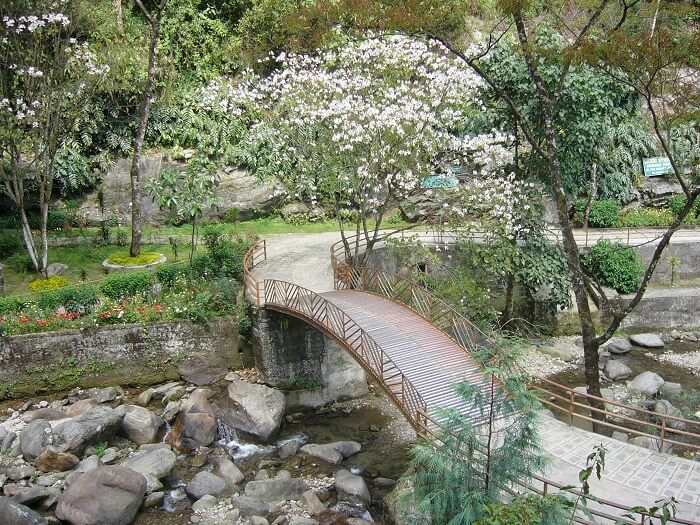 8. Nightingale Park
Take a stroll in the nIghtingale Park and breathe in the salubrious mountain air while you enjoy scenic mountain views. The park was not open for public until 2011 and was called Shrubbery then. It is a perfect spot to sit in peace amidst nature. There is even a large statue of Lord Shiva and a musical fountain in the center of the park.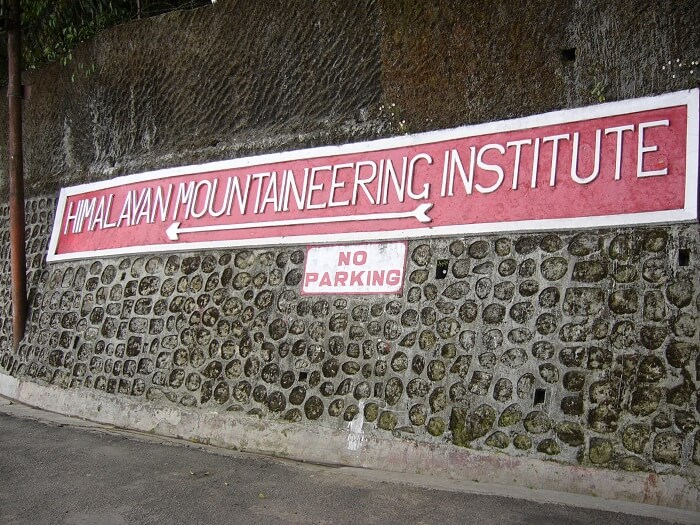 9. Himalayan Mountaineering Institute
One of the purposes why people visit Darjeeling is the HImalayan Mountaineering Istitute. Ambitious mountaineers and amateaurs come to this place to take training and get themselves fit for the mountains as it is recognized as one of the best mountainnering institutes in India. The reason it has also become a significant tourist attraction is beacuase it is set in alluring backdrop perched on a mountaintop.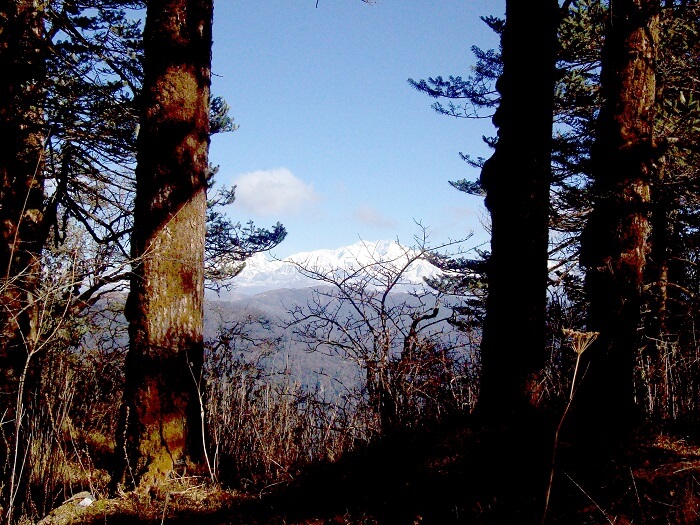 10. Singalila National Park
Situated in Darjeeling district, Singalila National Park is a delight for nature and wildlife lovers. Located at an altitude of 7000 ft above sea level, it is the highest national park in West Bengal sprawling with rhododendron forests and greenery. It offers riveting views of Singalila Mountain Range and impressive panoramas of the Himalayas fromNepal to Sikkim, Arunachal Pradesh, up to Bhutan.